Registration on Teachings with Gyetrul Jigme Rinpoche in September 2021 in Ukraine is open!
The program of teachings: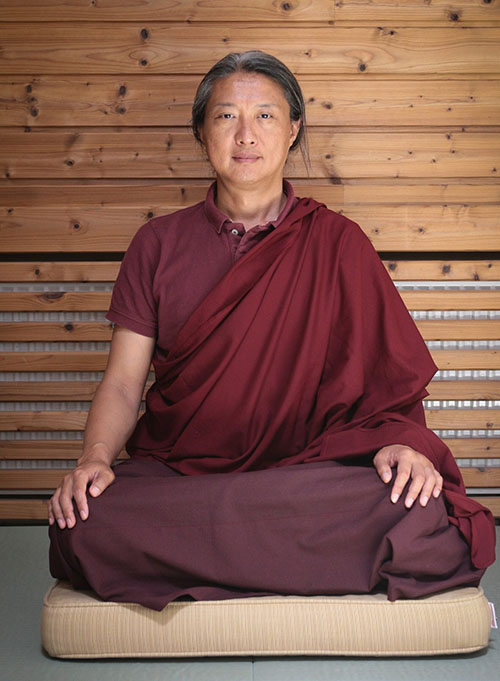 18-19 of September 2021
Ripa Awareness Meditation (R.A.M.)
Ripa Awareness Meditation ‒ an international meditation program by Gyetrul Jigme Rinpoche for everyone who wants to learn meditation. Two basic perfect techniques from Buddha Shakyamuni ‒ shamatha and vipashyana lead the practitioners from experience of attentiveness to the full realization of awakened consciousness.
More information and registration here:
https://ripa-ukraine.tilda.ws/ram_eng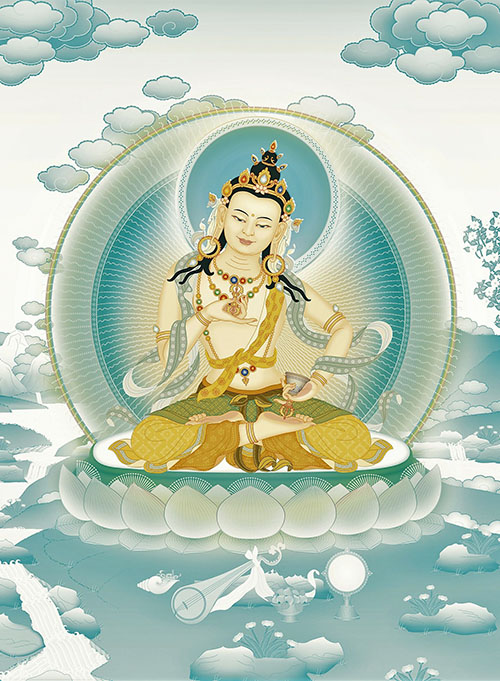 21 of September 2021
Vajrasattva purification ritual
We have accumulated negativities for many lives and Vajrasattva ritual can purify them in a special way. Ritual is aimed at purifying both physical and mental obscurations, those that have already appeared and those that are maturing in our body as seeds-causes and also healing diseases that can hinder our spiritual growth. This ceremony helps to cleanse the negative consequences of past actions, brings peace and can alleviate suffering.
It is possible to participate online. You may write us your name and surname and also the names and surnames of your relatives and close friends. All names that we will receive will be read during the ritual in the presence of the Master.
You can send your names here: https://ripa-ukraine.tilda.ws/vd2021eng
More information and registration here:
https://ripa-ukraine.tilda.ws/vajrasattva2021_eng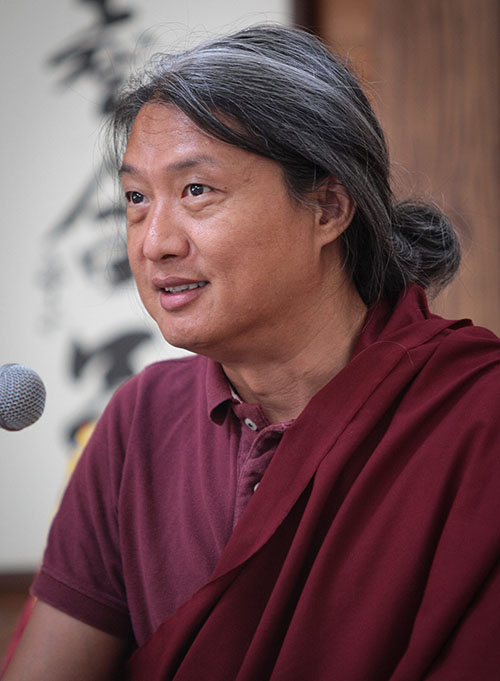 22-26 of September 2021
Buddhist teachings of The Three Roots
In the Nyingma tradition after finishing the preliminary practices, we are going to Mahāyoga practice. It consists of methods of achievement, Three Roots sadhana(practices). Three Roots are Guru, Yidam, Dakini. On the inner level, the Three Roots are also the objects of Refuge in Vajrayana when the Guru is considered as Buddha, Yidam as Dharma and Dakini as Sangha. During this Teachings Gyetrul Jigme Rinpoche will give all three initiations (Wangs) ‒ Guru, Yidam, Dakini: Guru Rinpoche, Hayagriva, Yeshe Tsogyal according to Taksham tradition that is practiced in Ripa lineage for centuries. But you will be able to receive these initiations only personally, offline in the place of teachings.
More information and registration here:
https://ripa-ukraine.tilda.ws/three_roots_eng
IMPORTANT INFORMATION: If you want to participate in the full program, register only at the last link!