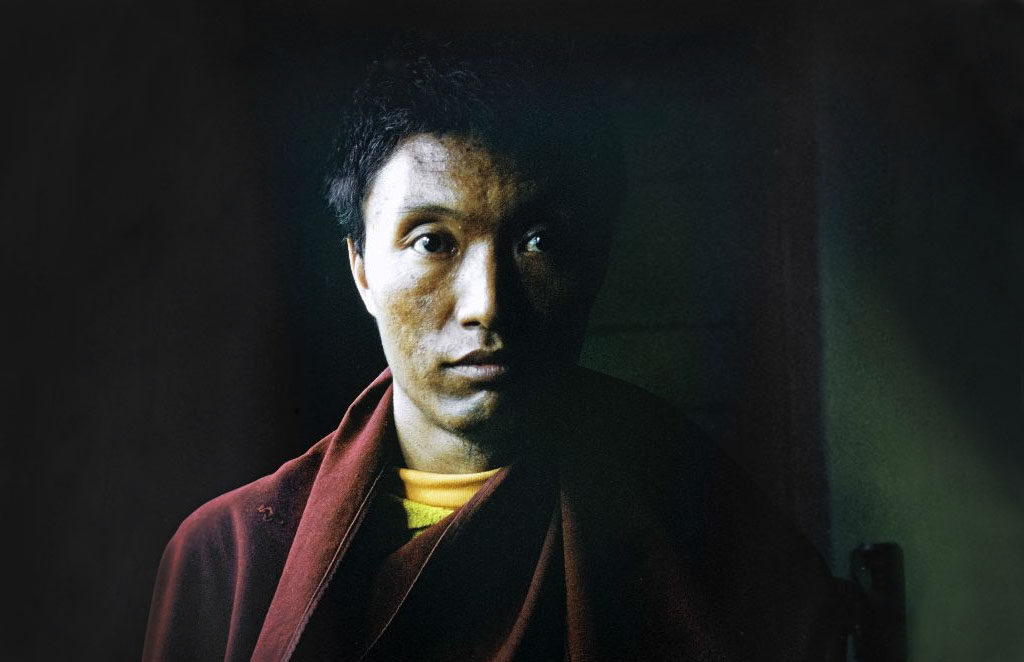 Kyabje Namkha Drimed Rabjam Rinpoche Birthday
Above extraordinary photo was taken by Matthieu Ricard in the 1970s in the monastery of Sanada in India. We would like to share it with you on the occasion of His Eminence's 83th birthday.
It conveys the life force and powerful spiritual accomplishments of this extraordinary Master, a unique living Tertön, Vidyadhara Namkha Drimed Rabjam Rinpoche, 7th holder of the Ripa Lineage, a living emanation of King Gesar, and reincarnation of Arya Sale.
A truly accomplished Master whose powerful blessings can be felt by all those that come near Him.
May His Eminence's feet of Lotus remain steadfast on this earth for many years to come - May the enlightened activities of the Tertön be of benefit to all sentient beings!