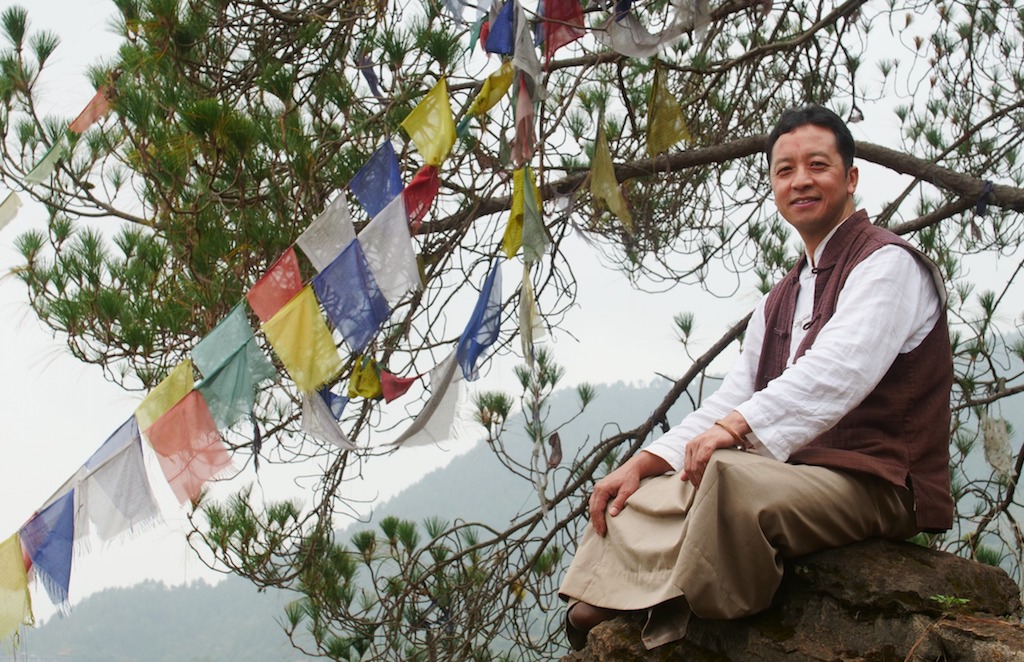 Doctor Sherab
Doctor Sherab Tenzin is a world famous doctor of Traditional Tibetan Medicine (Sowa Rigpa) with more than 20 years of clinical and research experience.
The doctor has a degree of Men Rampa (analogue of M.D., MD) in Sowa Rigpa (Institute Men-chi-khang, Dharamsala). He also studied in Tibetan Medical Institute in Chagpori (Darjeeling, India).
Doctor Sherab is the founder and chief physician of three traditional Tibetan Medicine clinics 'Pure Vision Sorig Healing & Research Center' in Nepal (in Kathmandu, Pharping and Bhutan) www.purevisionsorig.org
In addition to medical practice, Doctor Sherab has founded several plantations of rare and protected medicinal plants in the Kingdom of Bhutan and Nepal.
The doctor is also a member of the International Association of Acupuncturists without borders.
The doctor is a participant of international projects on protection of rare types of medicinal herbs. Advised the World Wildlife Fund (WWF) and National Geographic.
Since 2015 Doctor Sherab has been a consultant for International Institute for Medical Education.